Think different. Make different.
More than just designing websites. Taking care of clients throughout the entire process, from first paint to marketing and building a strong SEO reputation.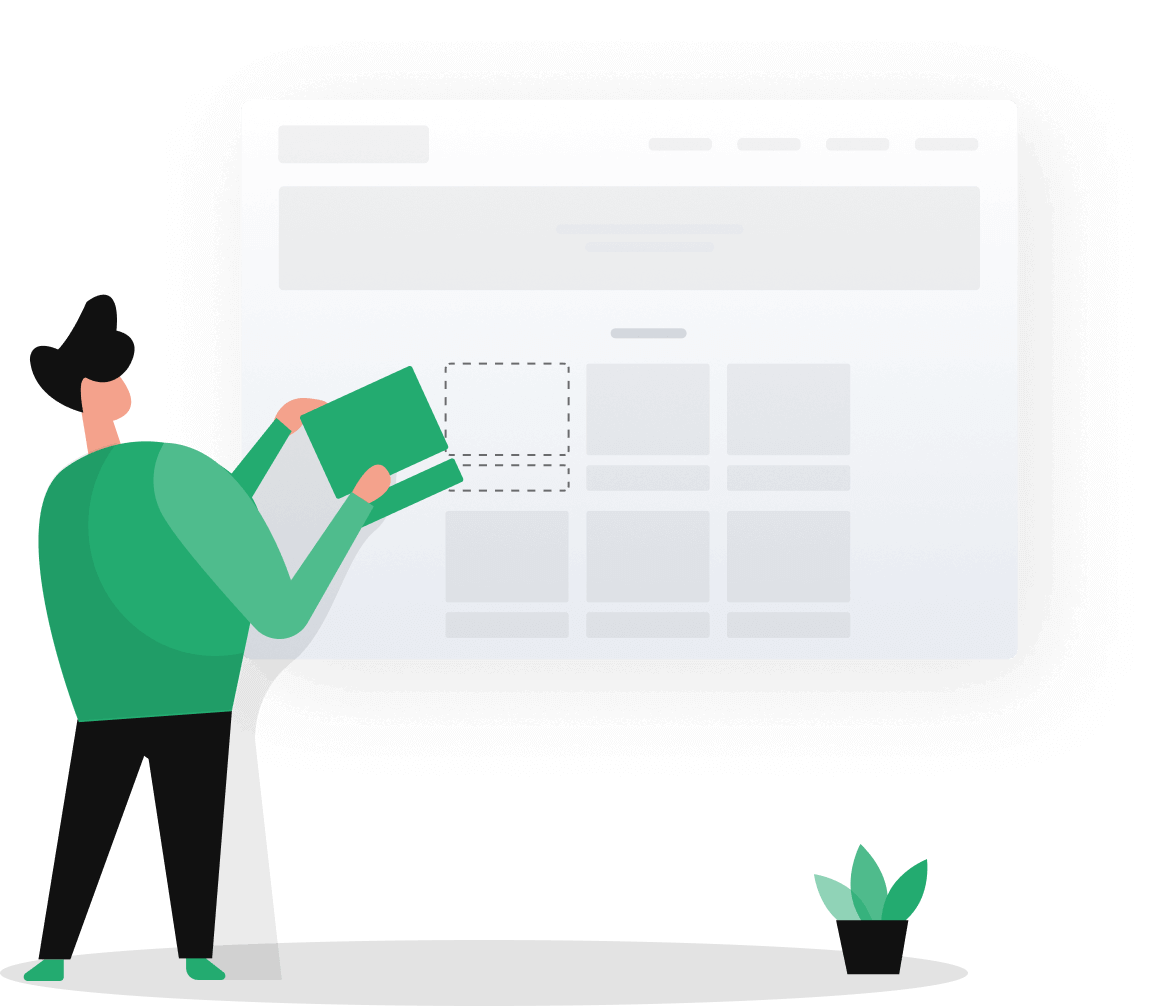 Research

Ideas

Pixel Perfect

Seo Friendly

Design

Support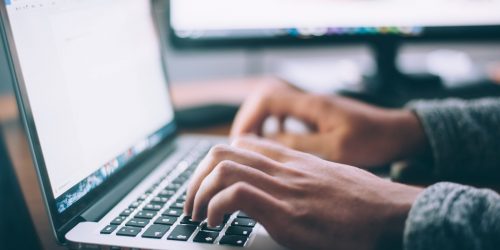 Professional Web Design is included in all pricing plans. There are no surprises when it comes to Kavi. I build professional, responsive websites, and host them on a shared server for a low price. 
With little to zero overhead, my customers will pay little to nothing. Below are my clear pricing plans. Much more economical than wix, weebly, and shopify, considering that they make you build your own website.
Furthermore, all pricing plans are milestone/features based. Meaning that there is no hourly website development charge!
**All pricing plans may slightly vary based on features requested. All of the prices listed above are highly generalized and were calculated based on general feature requests and average paid prices. 
If you are a non-profit, labor charges and a portion of monthly charges are waived, please feel free to contact me!
Furthermore, if you are a business requesting a security or marketing consultation on their current website, please feel free to let me know as my rates for such consultations start at $25/hour!
Here are some happy customer reviews! Feel free to check out their sites!
"Truly a world class experience, the website design was awesome, and Kavi helped me personally through every step of the way" ... "he wasn't a big businessmen up-selling you through every step of the way, he just wanted to help build your site"
"Before a lot of my business was coming through instagram, but it all changed when Kavi encouraged me to build a site and increase my presence"..."Although I had gone with the starter plan, I still felt like I was being treated like someone on a diamond plan. Truly an amazing experience"
I am always here for you, and please feel free to contact me anytime. My email is kavipatel@kavipatel.xyz, or you could text me at my personal phone number at (240) 751-3279.